Canaan, Connecticut Church
In June 2019, the OSMTJ Grand Priory of America was blessed by God to acquire our Canaan, Connecticut, church. The church's campus consists of four buildings on almost an acre of land in the heart of lovely Canaan, Connecticut. This included a parking lot and office. With the main buildings constructed in 1845 by renowned architect Richard Upjohn, the property definitely has some history. Richard Upjohn is also famous for creating the Hartford State House and Trinity Church on Wall Street, NYC: TrinityWallstreet.org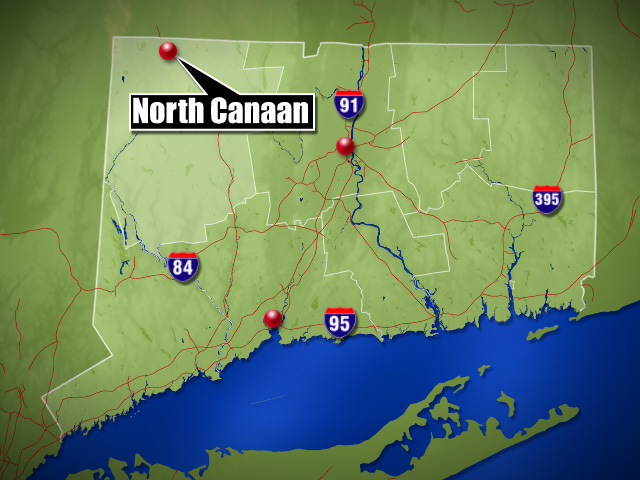 The Chapel features nine exquisite and antique stained glass windows and the original pipe organ is in tip-top shape. A separate four floor clock / bell tower sits in front while a two-story Social Hall (with dining room, kitchen, and classroom) is behind the tower.
The first floor of the Social Hall is the core and Holiest part of our church, the Templar Relic Display. It will be for our members and the public. We strive today to re-collect the ancient Templar relics just as the ancient Knights Templar strived to collect the world's most famous Christian relics: The True Cross of Christ, the Spear of Destiny, the Crown of Thorns, the Shroud of Turin, the "Templecombe Head," and the head of John the Baptist.  The ancient Templars took these relics into battle with them because they believed that they would bring the blessing of the Lord upon their battle.   These relics remain at the very center of the practice of our faith as the Knights Templar. 
The entire facility will serve as our National Templar Headquarters and every two years our Annual Covenant will take place there. Every third year, we will move our Annual Covenant around the nation. Please enjoy the photos of our beautiful new campus below or call to set up a tour and set your GPS to:
Castle Church
9 Granite Ave.
Canaan, CT 06018